Read & Share

LinkedIn Profile >>
Trulia Profile >>
Zillow Profile >>
Realtor.com >>
Just a few of The Mike Nelson Client Testimonials
Service before self. Making it all about YOU!!!
Evidence of my belief in this philosophy and that it is not just a slogan: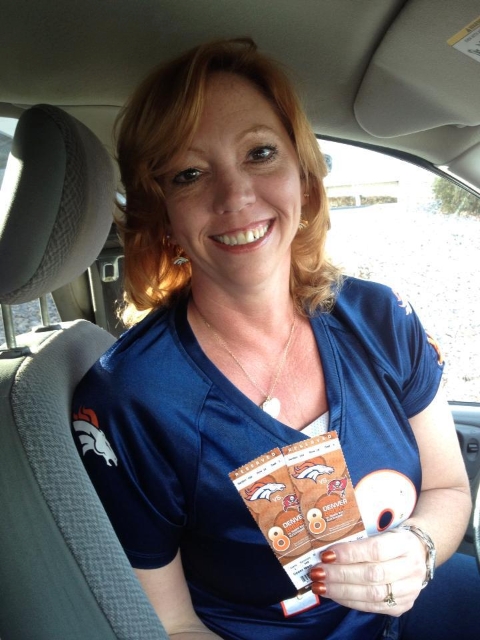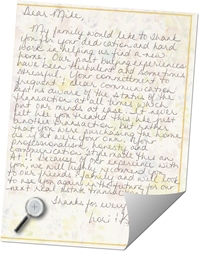 "I truly can't say enough Great things about realtor, Mike Nelson! He was honest, professional, did his homework about the market, & got us a Full-price offer within 48 hours of our house going on the market. Throughout the closing process, Mike thoroughly explained the process & always answered every question we had in a very timely fashion. I highly recommend Mike, & have done so with several friends."

- Bob and Sheila Nemec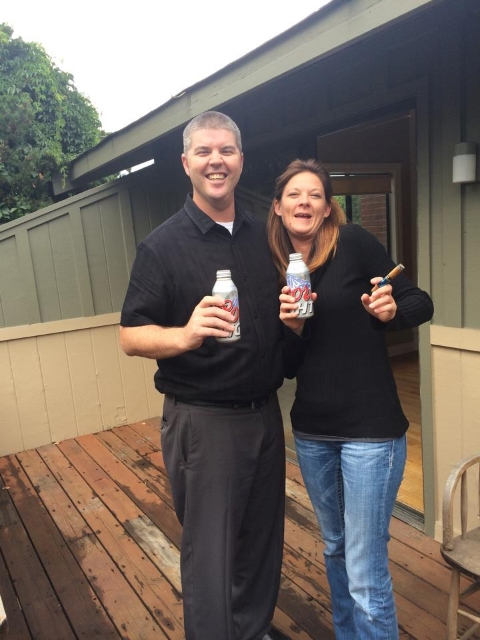 "Mike Nelson represented me in the recent sale and the recent purchase of my new home. He and his awesome team (Traci ) guided me through the entire process from the start to the finish. I didn't have to worry about a thing and I was completely stress free. Mike knows what he is doing and he gets it done in a professional manner. He is available around the clock and can answer any question or give honest advice. I would recommend him to everyone. I am nothing but please with the service I was provided!!! Thank you Mike and Traci you ARE the best!!!! - Betsy Wheeler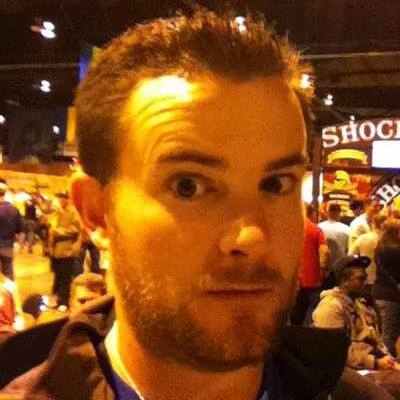 "Mike was recommended to me from a friend that had knowledge of VA loans (and the challenges associated with them). Mike was excellent at keeping me informed and staying in contact. I am a first time buyer and he made the whole process clear and smooth. I was able to find the perfect place, in great condition, in the area that I wanted for a price I wanted. Thanks Mike!Chris Doerfler" - Chris Doerfler.



"Mike was a real joy to work with in him helping us find our new home. Even on his weekend work, he still had someone there to help us when we wanted to go and see a home. He took our unique requirements and found us a house that meet most of our requirements. All the while helping us sell another house at the same time. I would recommend Mike to anyone looking to buy or sell a home. Thanks Mike for all of your hard work!!" - Ken and Kelly Wagers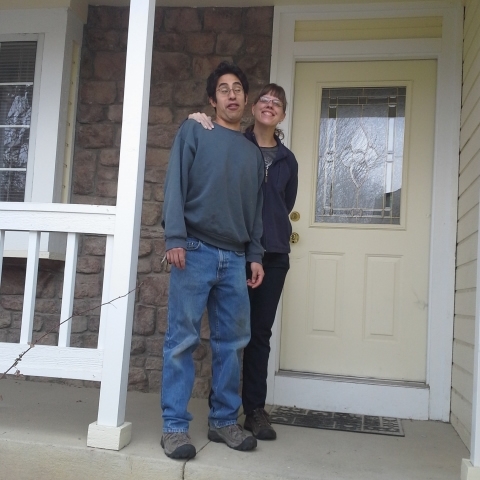 "Mike was fantastic at helping us buy our new home. He was quick to respond to our initial request and made us feel important by making time to show houses that worked with our schedule. He also was very knowledgeable about the area and knew a lot about real estate and could answer all our questions." Eric and Kari "Mike is an extremely hard worker and pays attention to every little detail through the entire process. Mike was available 24/7 by email and phone and was quick to respond to questions along the way. Mike is honest and professional and did everything possible to make selling a home a positive experience." - Eric and Kari

"Mike is an extremely hard worker and pays attention to every little detail through the entire process. Mike was available 24/7 by email and phone and was quick to respond to questions along the way. Mike is honest and professional and did everything possible to make selling a home a positive experience." - Ryan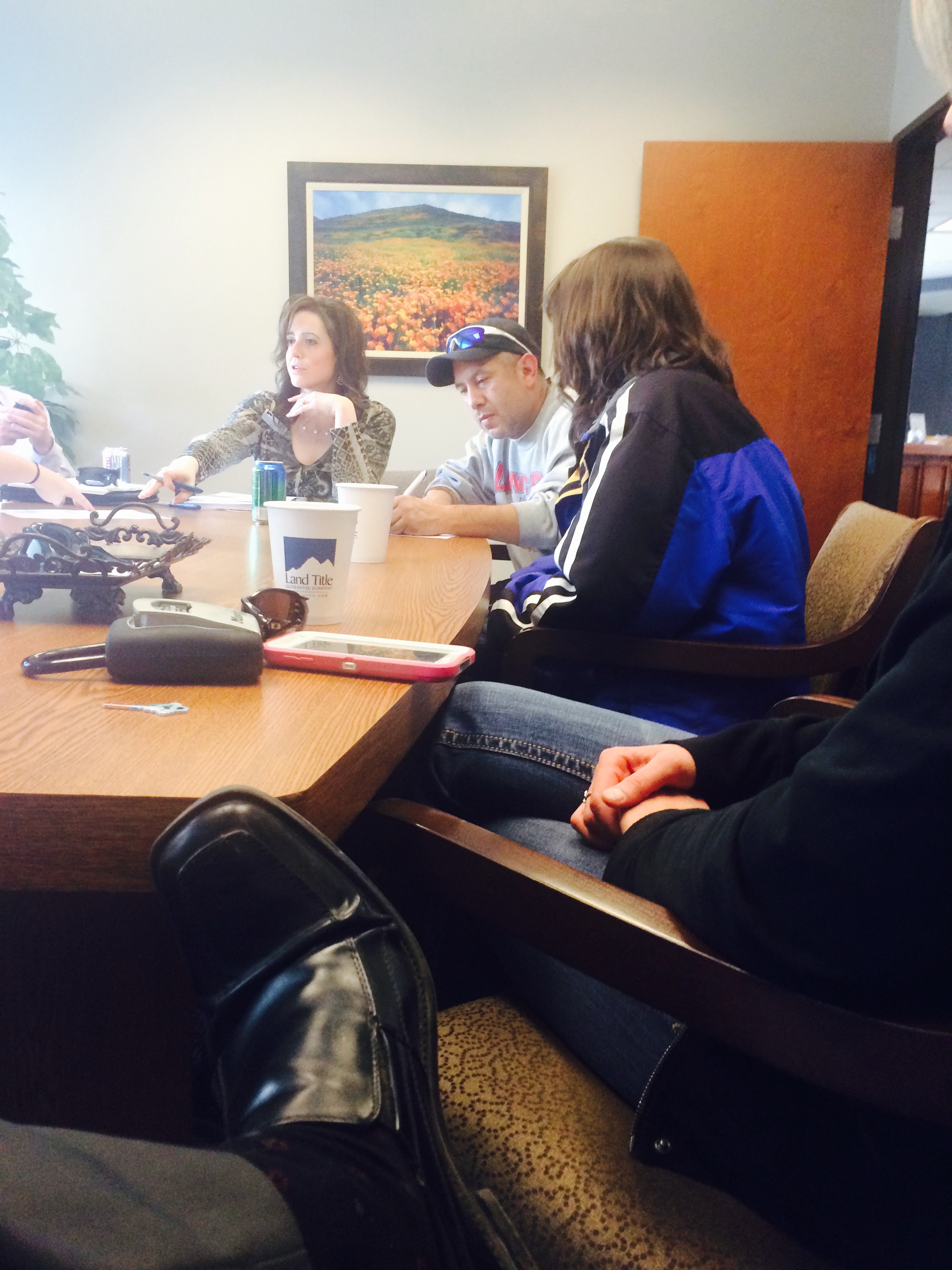 "Mike Nelson was extremely knowledgeable when he sold my house. He went above and beyond to get the full asking price. I would highly recommend Mike for your realtor needs. I will certainly be contacting him, when I am ready to buy again."
- John and Karen Zuniga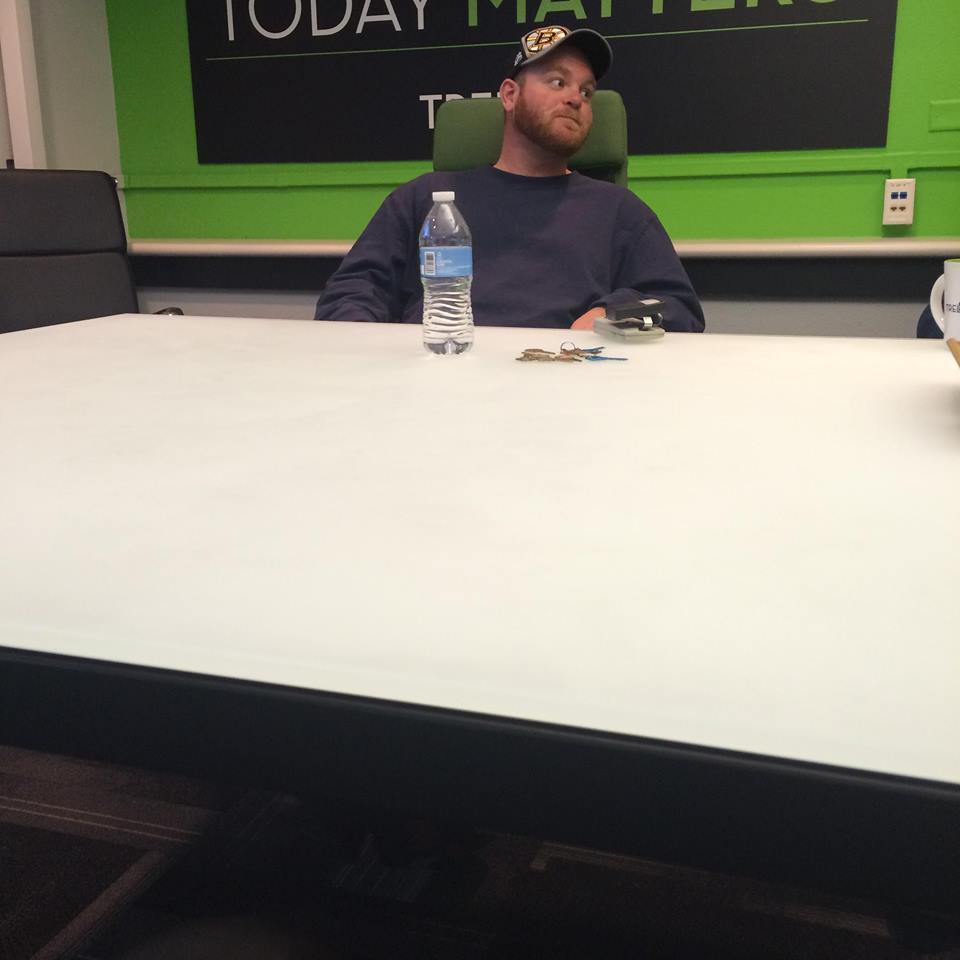 "Mike and Traci were awesome. Really straight forward and honest. Were always available to talk and answer questions, and when I had problems they went above and beyond and helped me fix them. Mike was awesome. He looked for houses that were within my means and didn't try to upsell me. Highly recommend!"
- Sean C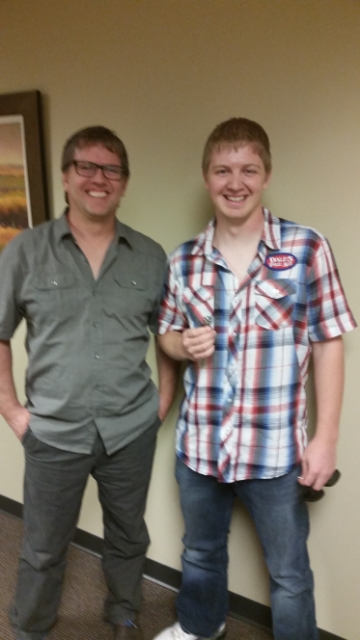 "Mike assisted with the purchase of my first home. Mike and his assistant Traci were exceptionally helpful and accommodating during the whole process of finding and purchasing a home. I would highly recommend for your real estate needs. I will definitely return for my next home purchase or sale! "
- Kevin Lewis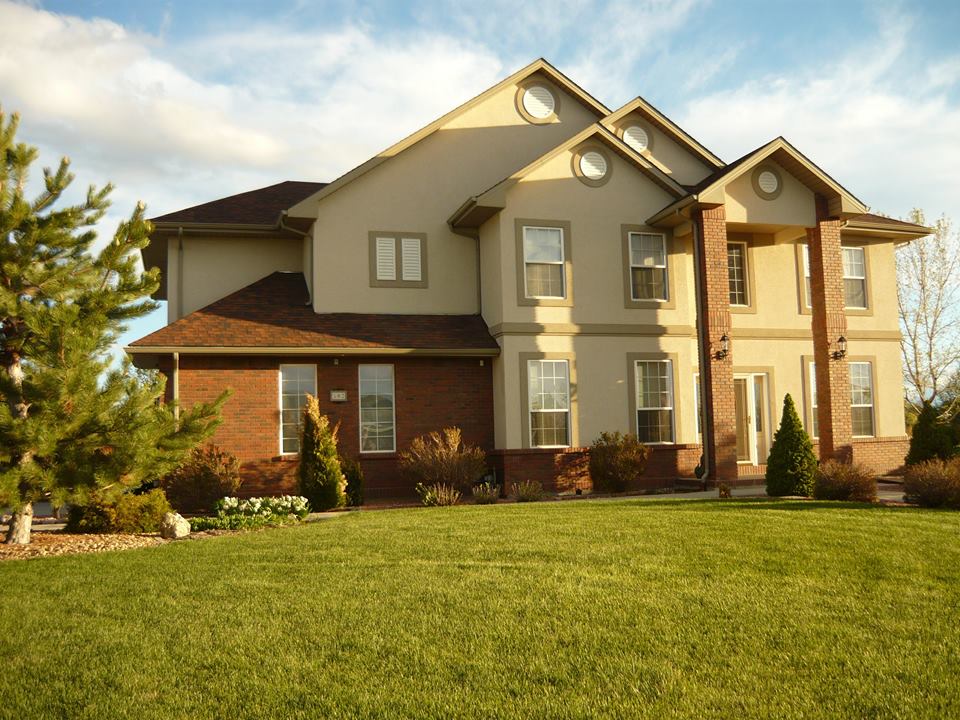 "Our house in Loveland, Colorado was considered a higher end home, it had been on the market for almost a year when we first tried to sell it ourselves with the help of one of those limited service realtors. It didn't go any where during that time period. Then we started inquiring about using a full service realtor. We interviewed several and all of them provided information to us that seemed too good to be true. Then we interviewed him and he provided cleared and concised expectations for the sell of our house. The information he provided was both informative and realistic, and the strategy was logical and methodical. So we signed up with Mike. Within weeks of signing up with Mike we began to have potential buyers inquiring our property to purchase. Many of these were buyers who think they wanted to buy our house. Mike was instrumental in weeding those out and only fully engaged those who were serious about purchasing our house. Because our house was considered a high end home in Loveland, it took a little longer to sell than average homes in the market. Mike stayed focus with us and continued to provide sound advise and evolving strategies that got our house sold at the price that was right on for this market for high end homes. If you have a high end home and are thinking about selling I recommend you give Mike Nelson a call. He will work with you with honesty and integrity to get your house sold like he did with ours. "
- Lt. Col. Anthony and Irene Chin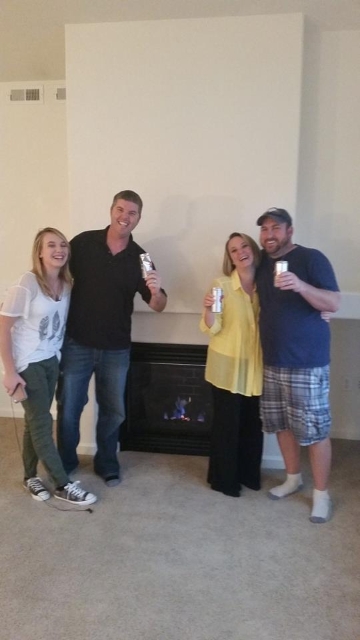 "We are SO EXCITED! Thank you Mike Nelson and Traci Schmidt Nelson for guiding and helping us find our dream location in Colorado! You are truly friends and we will sure cherish this friendship always! Thanks SO much! "
- Jason and Jennifer Simmons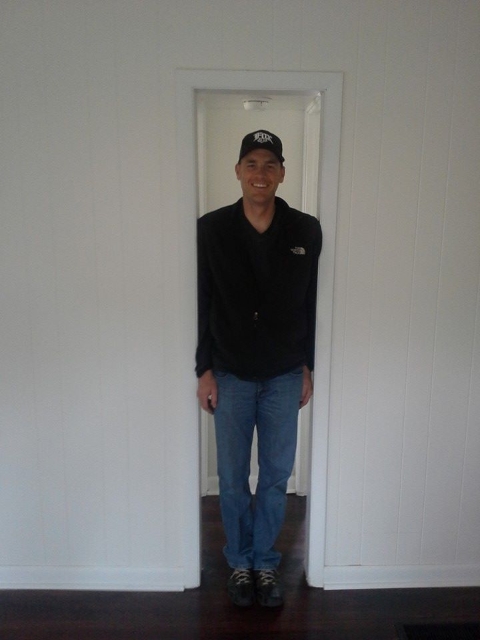 "Mike did a incredible job staying in communication with me he also made it smooth and informative along the way. We were able to find the investment property I was looking for and I know Mike will be the one for all of my future property needs! Don't think twice or look around, just use Mike and you will see it will be worth your while and not be stressed! Strong work my friend!!!! "
- Jared and Tara Andrew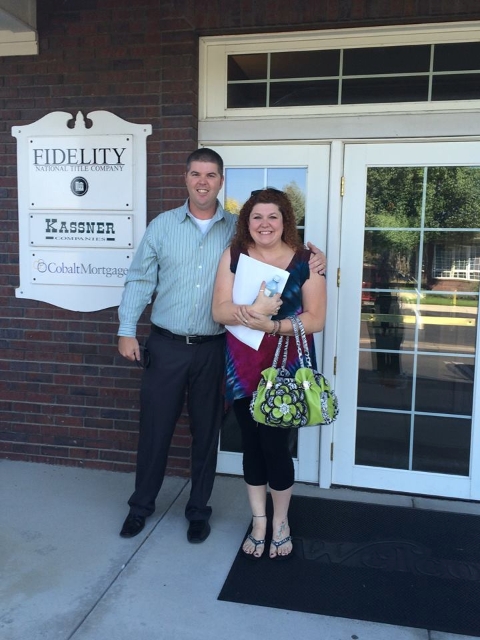 "Mike Nelson will get the job done! This is a tough market for buyers but Mike went above and beyond to help me and my kids buy our home. With little inventory in the specific area I was looking, Mike launched a direct mail campaign that yielded several leads on homes that were not even on the market yet. In the end, I got the home I wanted in the area I wanted. My kids were able to stay in the same schools and live within walking distance. I couldn't be happier. Thank you Mike!"
- Tracy Beaver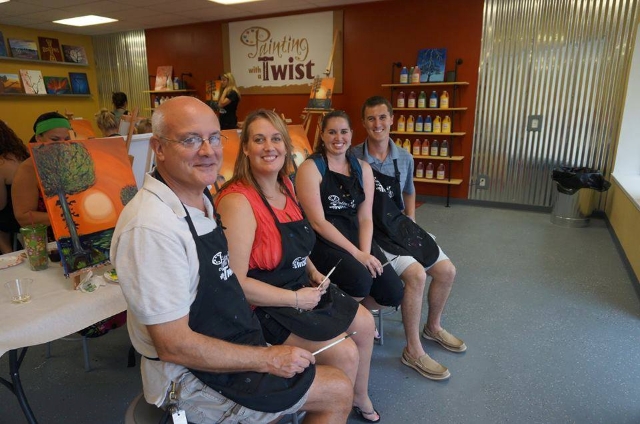 "Mike Nelson is an outstanding realtor who consistently had a "can do" attitude. He sold my house in less than two weeks and negotiated for thousands more than I expected. I would use him again for any of my real estate needs. Thank you Mike!!! "
- Justina Algiere
"Working with Mike was a real pleasure. He was committed to helping me sell my property and went way beyond what my expectations of a realtor were. Mike was always professional and was available at all hours. He was vey attentive, returned calls promptly, and provided regular updates on the transaction. Mike is a realtor you can trust. "
- Jenny Graham
"Mike Nelson will tell you exactly what he can do for you the first time you meet him, then he will proceed to execute what he promised, faster than he promised it. "
- Jeremiah Dargis
<