Meet Lynn Quire
Service before self. Making it all about YOU!!!
Lynn Quire also strongly believes in the American Dream. While not an active service member herself, she comes from three generations of American servicemen. With service to country in her genes, she can't help but be hardwired to believe in helping others achieve their dreams! Lynn's goal with every client is to get to know them beyond just what they want in a house, but to know what they want in their lives to place them in their ideal home. She is well aware of the importance of clear and timely communication, and commits to honest, candid relationships with every client for a smooth transaction. You can be assured that Lynn will always work with your best interest as her first priority.
Quick Facts

Has played the bagpipe competitively for over 10 years.
Lived in the Longmont area for over 15 years.
Rides a Triumph Street Triple motorcycle as much as possible
Loving husband of nearly 20 years, 2 children in local schools
Volunteers bagpiping performances for Memorial Day services and other veteran associated functions.
<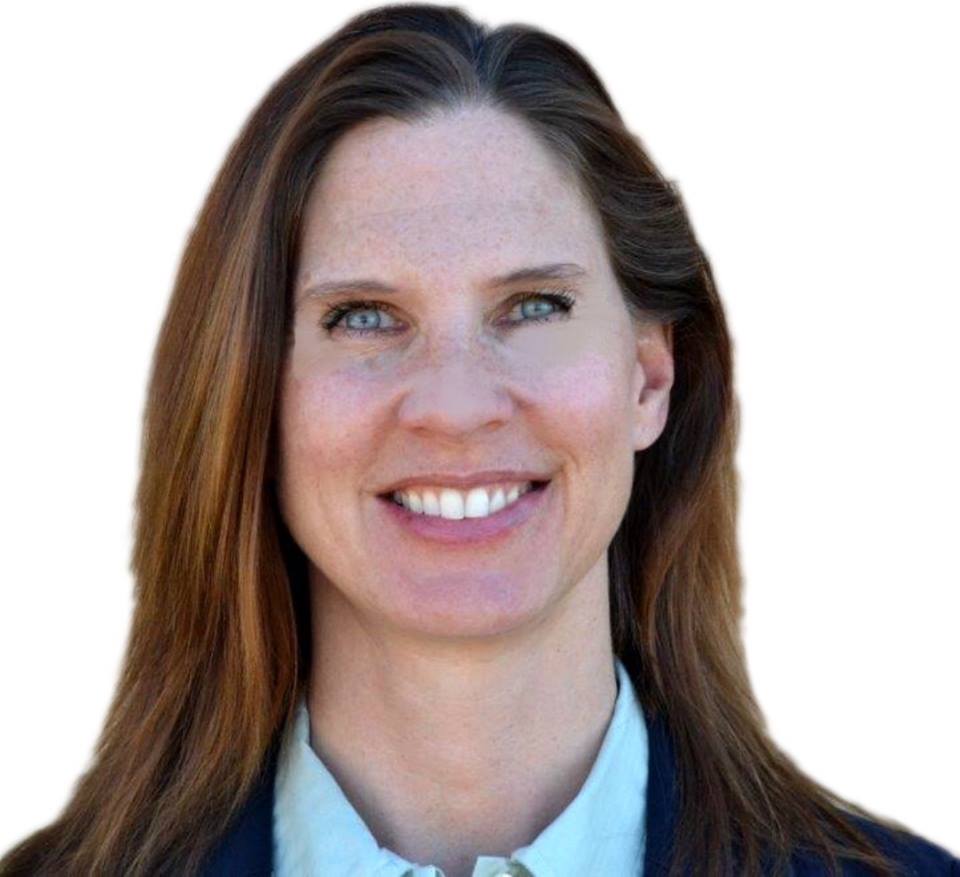 Lynn has a wide variety of experiences to draw from, and has lived in Longmont for 15 years. She's worked in market research for a computer technology company, where she reported to the VP and designed and presented quarterly report market data. More recently she was the business manager for a cancer treatment firm. Helping develop an effective cancer treatment with fewer side effects was extremely meaningful to her. Over time and with multiple experiences Lynn has come to the realization that helping people achieve their dreams and goals is what is most important to her. Her negotiation skills, financial management degree and internal sense of integrity and honesty assist in keeping the business aspect on track, while her sense of humor keep clients relaxed and at ease. .
Also a musician, Lynn has played the bagpipe for over 10 years. She's been part of several bands in Northern Colorado, and has performed at business functions, private parties, the Renaissance Festival, Colorado Mammoth games, St. Patrick's Day celebrations and many other occasions. She volunteers throughout the school district to introduce kids and teachers to Celtic music and dance, and has also been a volunteer volleyball coach. Lynn loves being in the Longmont area with her husband of nearly 20 years and their two daughters, watching them succeed in school, sports, careers and civic duties—the 'growing up' process truly never ends! If you want a professional who puts integrity first, actively listens, keeps the client constantly aware of the status of their transaction and only considers the transaction a success if you feel it was a success then please contact Lynn Quire.